We want to hear from you!
Whether you agree, disagree or have general comments to contribute:
Contact us to share your opinion. We will work diligently to answer all incoming messages; however, please be patient for your response as we are experiencing peak volumes at this time.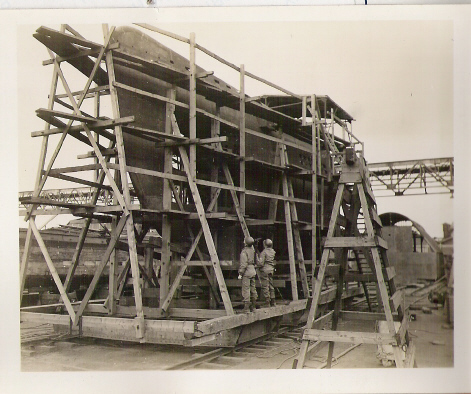 For issues related to:
Search our hot-topic links for more information and helpful advice!
* While The Military Veteran strives to keep the most up-to-date information, we can not guarantee the complete accuracy of such provided. All data utilized has been gathered through research of the Department of Veterans Affairs and other government agencies.
Copyright ©2006 The Military Veteran